The increasing use of science, technology, and e-commerce has led to an exponential growth of online business in Nepal. Consequently, online stores are found in high quantity and a lot of people already own online stores. Likewise, significant numbers of the population have an idea to start one. There are hundreds of stores in Nepal which adopt the measure of e-commerce. So, each online store has the challenge to be extraordinary and grow successfully.
Customers have various options for online stores to buy their desired products. However, an online store has to be unique and user friendly to be the customer's first choice. Do you also own an online store or are you planning to create an online store? Adopt these 12 smart methods to make your online store better and extraordinary no matter what you sell:
1. Provide a variety of products
People have various choices and they love to see a lot of options to choose from when they're buying something. Therefore, offering a variety of products in your online store is really important. Always increase the horizon and try to include as many items as you can. Providing variety in your items gives the vibes of satisfaction to the buyer. And, this surely increases the quality as well as the standard of your store.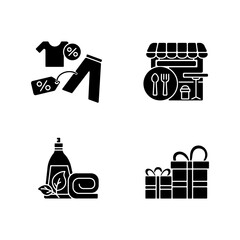 Here are some aspects you can focus on to ensure a variety of products:
Numerous brands
Different color options
Multiple designs
Variation in size
2. Build the quality outreach list
Creating a list of influencing and popular personalities to grow your online store by collaborating with them is a smart act. Reaching customers through your online store isn't just enough. You have to outreach praised personalities to make their followers reach out to you. Collaborate with influencing individuals. Have a deal with them in such a way that they have engaging interaction with your online store in a publicly visible way.
You can reach out to the following groups of personalities for better output:
3. Use high-quality photos
The only illustrative method to make customers buy the product is by showing a picture of the item. Being an online store, the quality of the photo you add to represent the particular items determines whether the product would be ordered or not. For instance, you have a high-quality product, but the representation of the product in photos is unpleasant. In this case, maximum chances are that the customer won't buy the product. Thus, you need to make sure your only visual representation of the product should be compellingly attractive, not a deal-breaker. Your online store can grow successfully if you have the best presentation of your products through images.
Following are some actionable tips to follow while taking photos of the product:
Use high-resolution camera
Maintain proper lighting
Arrange the product in the most attractive way possible
Decorate with attractive objects like flowers, cards, feathers, etc.
4. Accept wide ranges of payment methods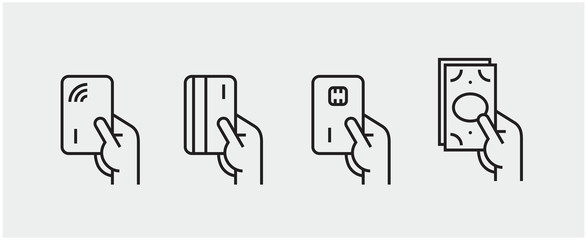 Buyers always give a glance at the payment options available and usually proceed with their shopping if their desired method is available. Hence, payment methods play a vital role in online shopping. Make sure you include the maximum variety of payment methods and gateway. You don't want your possible customers to turn around to another store just because you accept limited payment methods. So, expand the horizon of your payment options to make your online store successful.
Some popular gateways of payment in Nepal are mobile banking, e-Sewa, IME Pay, Khalti, E-dheba SuperApp, Connect IPS, etc.
5. Return and exchange policies
Usually, there is insecurity about the products bought from online stores. It is because the buyer doesn't get to witness the product directly. So, it is thoughtful to have return and exchange policies. Build strong policies and requirements for return and exchange. This gives people certainty about their shopping as they know that they will somehow land to a satisfactory product for their spent money. People fear damaged, unfit and disagreeable products. And, you can eliminate this fear by having the return as well as exchange strategy.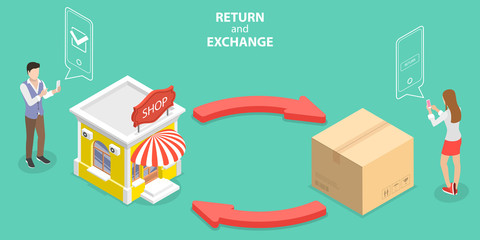 Make sure to visibly mention return and exchange policy which includes:
The deadline for the product to be returned/exchanged (Eg: Within 1 week of purchase)
Conditions under which return policy is applicable. For instance, wrong products, damaged products, etc.
Conditions under which the policy isn't applicable. To illustrate, change in mind isn't a valid reason for returning a product.
6. Mention the details of the products clearly
Details are the way to security and reliability. Each and every product that you sell in your store should be clearly fed with detailed features. When purchasers see an item in your store, they should be able to know about all the aspects of the product. The shopper should find answers to every question regarding the product. This is because transparent descriptions about the products make customers feel secure about the product. You should be able to eliminate the challenge of insecurity and unreliability that arises during online shopping. And consequently, you will grow your online store to reach the deserved height.

Make sure to clearly mention the following details in the description:
Price
Design of the product
Brand Name/Description
Way of functioning
Expiry date
Warranty
7. Offer attractive gifts and discount vouchers
Everyone loves to have gifts and discounts. The presence of gifts, offers, or vouchers quickly catches the attention of the shopper. Your store tends to attract more buyers and increase reach with the clever offerings of the pleasant offers. Don't rush yourself to loss, but be smart. Evidently, people choose the store with exclusive plots over the normal store with just the business of buying and selling. Thus, be extra cheesy in your selling strategies. And, there you go stepping up to be a successful online store by being people's first choice.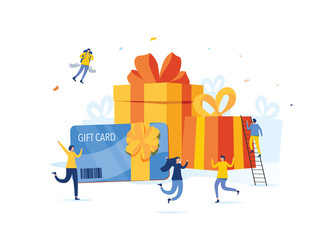 In particular, have the attractive schemes of
Discount Offers
Surprise items on delivery
Combo Offers
Promo Codes
8. Focus on customer service
The more satisfactory your customer service is, the better your online store becomes. Satisfying the customer is the main deal of the business. So, other services besides delivering goods should be impressive too. The purchaser needs to feel a connection with the store during the shopping. Customer service is one of the important assets of a victorious online store.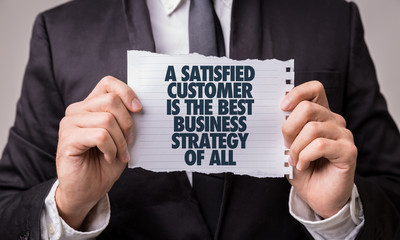 Establish a helpline center for your customers and be responsive. Whenever the customer orders from your store, make sure to instantly notify your customers via SMS, email, or phone call. It might take a certain time period for you to deliver the ordered items. During the gap between order placement and delivery, keeping in constant touch with your shopper is equally important. Send them notifications about the update of their orders. Let them know that their order is being packed, shipped, or departed. Moreover, always be available to your purchaser when they need you.
9. Run digital marketing ads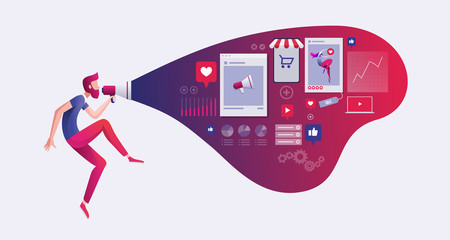 Marketing is influential in the success of any business. In addition, digital marketing ads are perfect to elevate your online store. Everyone has access to smartphones. And people spend significant time using social media and the internet. Invest in digital marketing to reach a larger population and attract quality customers. Your investment in digital marketing returns in triple value. Promote your online store in every possible way.
Run advertisements on popular social sites such as Facebook, Instagram, YouTube, Google, LinkedIn, etc.
10. Create a user-friendly theme of the store
The overall theme of your online store should be simple and well designed to facilitate managed shopping. Make your store user friendly. Simplify the design of your online store with the presence of quality services. Visitors should not feel any complexity while using your store. In a nutshell, include everything in such a way that your store is uncomplicated and effortless to explore and shop.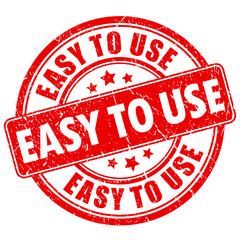 Add the following areas in an accessible way:
Shopping cart
Wish-list
Available payment options
Customer care
The policy of the store
11. Collaborate your store with various brands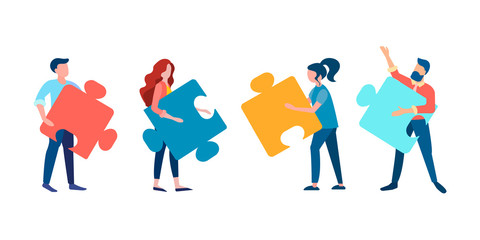 Collaboration has a plausible contribution to every business. Hence, your online store can grow and become more successful if you foster collaboration with various brands. Build a partnership with various brands which has a larger reach and are trusted by the population. Partnering with other brands helps you reach the individuals who weren't reached by you. Online store fosters only when a large number of potential customers are reached. So, collaboration is equally important in your online store's success. Partnering with trusted brands not only helps you to reach a larger population but also builds a positive impact on your store.
12. Categorize the products precisely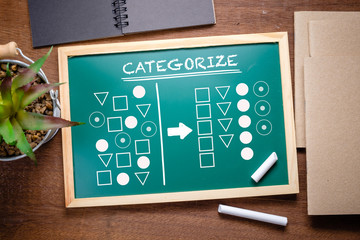 Organized stores are easier and simple for hassle-free shopping. With almost everyone having access to the internet, the requirements of the visitors are different. You might have items required for your customers. But if you don't categorize your products precisely, the chances are that your goods remain unseen. Therefore, it is crucial to split your online store into proper divisions so that one can easily surf over to the right category and find the product they are looking for. Give your customer the experience of smooth and planned shopping in your online store. The experience you provide to your customer determines the chances of being a successful online store.
Thinking out of the box and adopting smart plans for business can make your online store successful despite high competition. Visit pasls.com to create your perfect online store with extraordinary features. Elevate your business of online store now!